Roxy on fine art prints - awarded photographs on your home or office walls
Get your fine art print of Roxy, the world's most photogenic fox!
Blog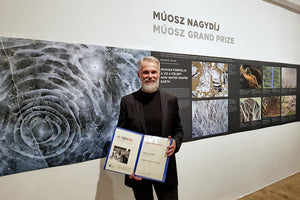 On the 37th Hungarian Press-Photo Award organized in Budapest, Milan Radisics's photo essay How Water Shapes Earth won the grand prize of the Association of Hunagrian Jurnalists for the most...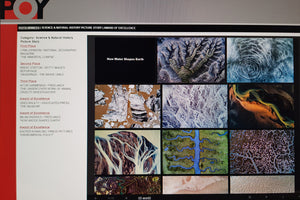 Milan's sequence from Water.Shapes.Earth series builded up into the photo essay of 12 pictures won Award of Excellence in Science and Natural History – Picture Story category.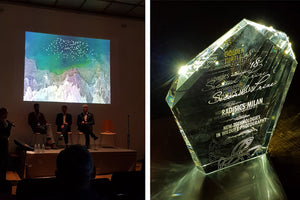 On one of the world's biggest nature photography competition – Golden Turtle 2018 organised in Moscow, Russia – two of Milan's artworks recived great recognition.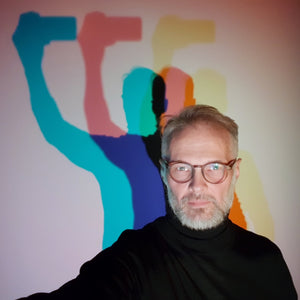 About Mr. Milan
Milan Radisics is a photographer, journalist and creative director from Hungary with ex-Yugoslavian roots. 
Combining fine art photography and photojournalism, he works on stories that highlights interactions between nature and humans, and their consequences on the environment. Both from the air and on the ground.
Mr.Milan is a contributing photographer to National Geographic and to many other known clients. He is multi-awarded in photo competitions. The overall winner of the Hungarian Press Photo and on the POYI he was recognised by Award of Excellence twice. With his short movie Art of Pollution he received more than 20 achievements on film festivals across the globe.
In his multi awarded, long term aerial photography project Water.Shapes.Earth he produces painting-like artworks striking a balance between document and abstraction to tell contemporary stories about water, pollution and human impact on the Earth. His next solo show will be held in the Hungarian National Museum, Budapest.
He is the founder of FotoKozma, a photo festival with the aim to focus on the intersection of man and the environment through the photo exhibitions. 
MORE