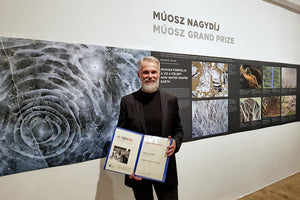 On the 37th Hungarian Press-Photo Award organized in Budapest, Milan Radisics's photo essay How Water Shapes Earth won the grand prize of the Association of Hunagrian Jurnalists for the most outstanding achievement on competition and also series won first prize in Nature and Science – Series category.
---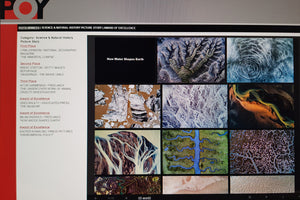 Milan's s
equence from Water.Shapes.Earth series builded up into the photo essay of 12 pictures won Award of Excellence in Science and Natural History – Picture Story category.
---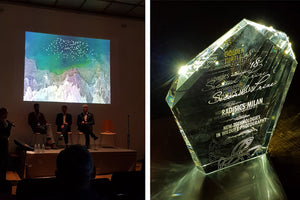 On one of the world's biggest nature photography competition – Golden Turtle 2018 organised in Moscow, Russia – two of 
Milan's
 artworks recived great recognition.